Banglo Pengkalan Chepa Lot 2430 (About Us 1)
February 25, 2021
2021-02-25 5:40
Banglo Pengkalan Chepa Lot 2430 (About Us 1)
Lot 2424
Banglo Pengkalan Chepa
Lot 2424
Keluasan Rumah - 1998kps
Keluasan Tanah - 53++kps
Harga Awalan - RM499k
Stay stronger.
Build an online empire.
Everything is laid ready to use for users and writers to create creative creations.
Special team
Say hello to the most dedicated team members of Billey.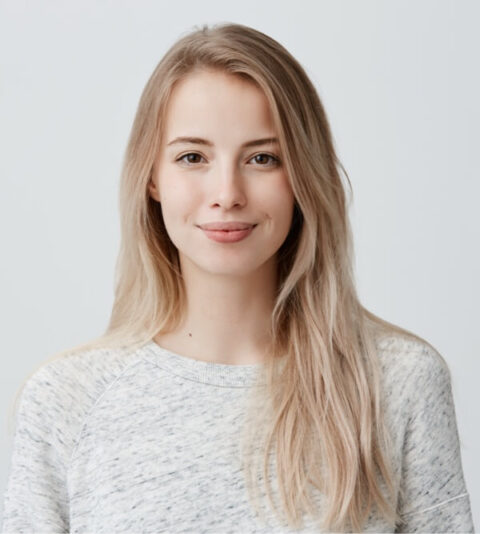 Millie Fred
Junior Designer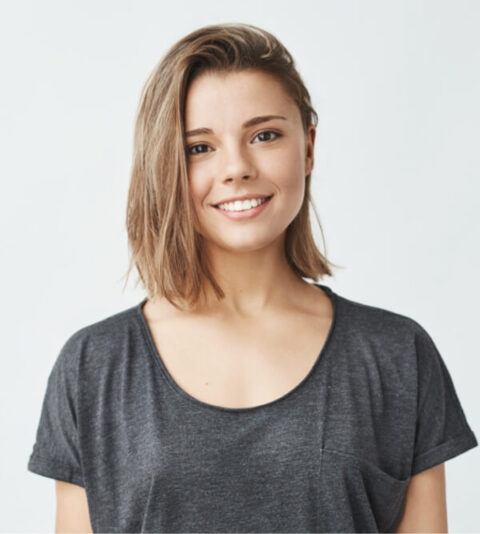 Bolivia Mors
Senior Designer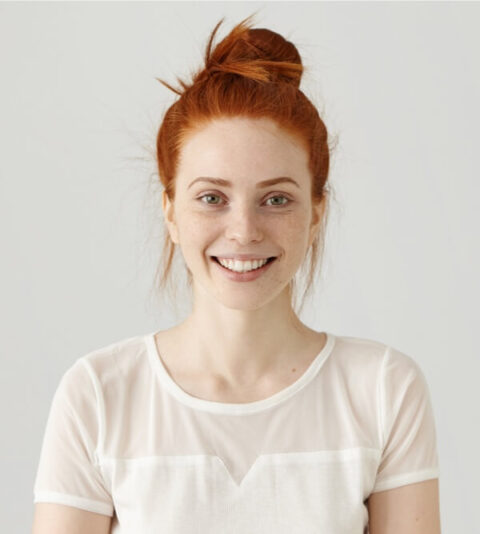 Mina Brown
Senior Designer
Frank Butler
General Director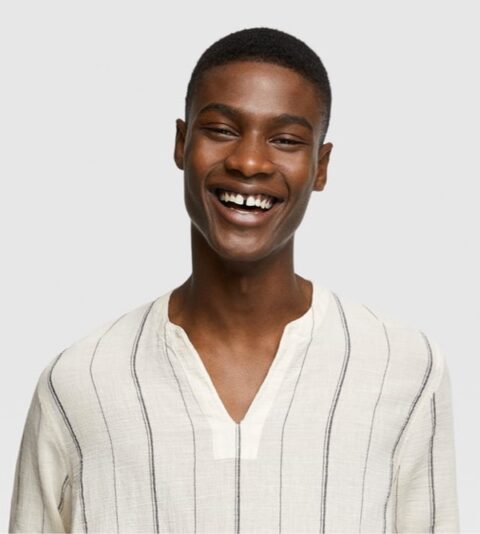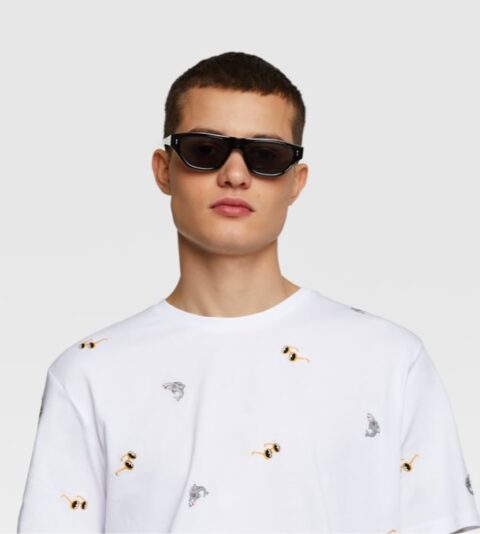 David Scofield
IT Developer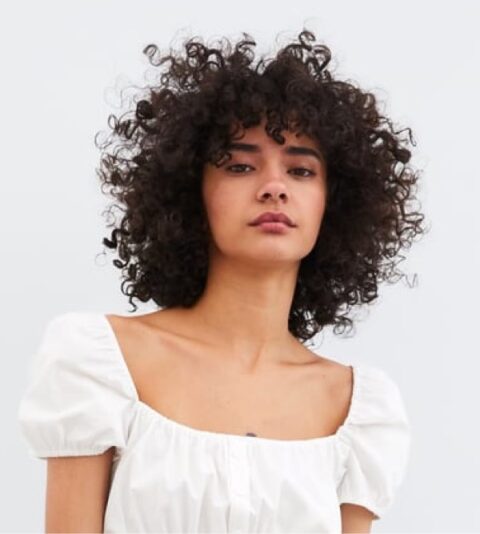 Lina Ford
Creative Director
Stephanie Li
General Director
Happy clients
Unique pre-built designs, unlimited portfolio layouts, and fully customizable elements.
Get creative solutions.
Everyone is a potential creator.